Between the sky and the sea
Between the sky and the sea
Between the sky and the sea
Between the sky and the sea
Between the sky and the sea
Between the sky and the sea
Between the sky and the sea
Between the sky and the sea
A heavenly and intimate refuge between sky and sea, reachable by climbing to the building's rooftop. A dreamy swimming pool from which you can enjoy an astonishing view.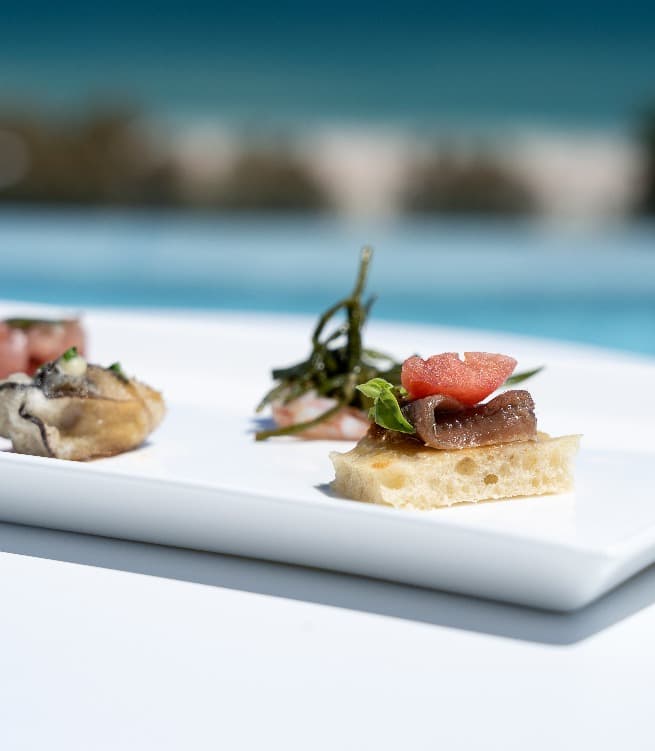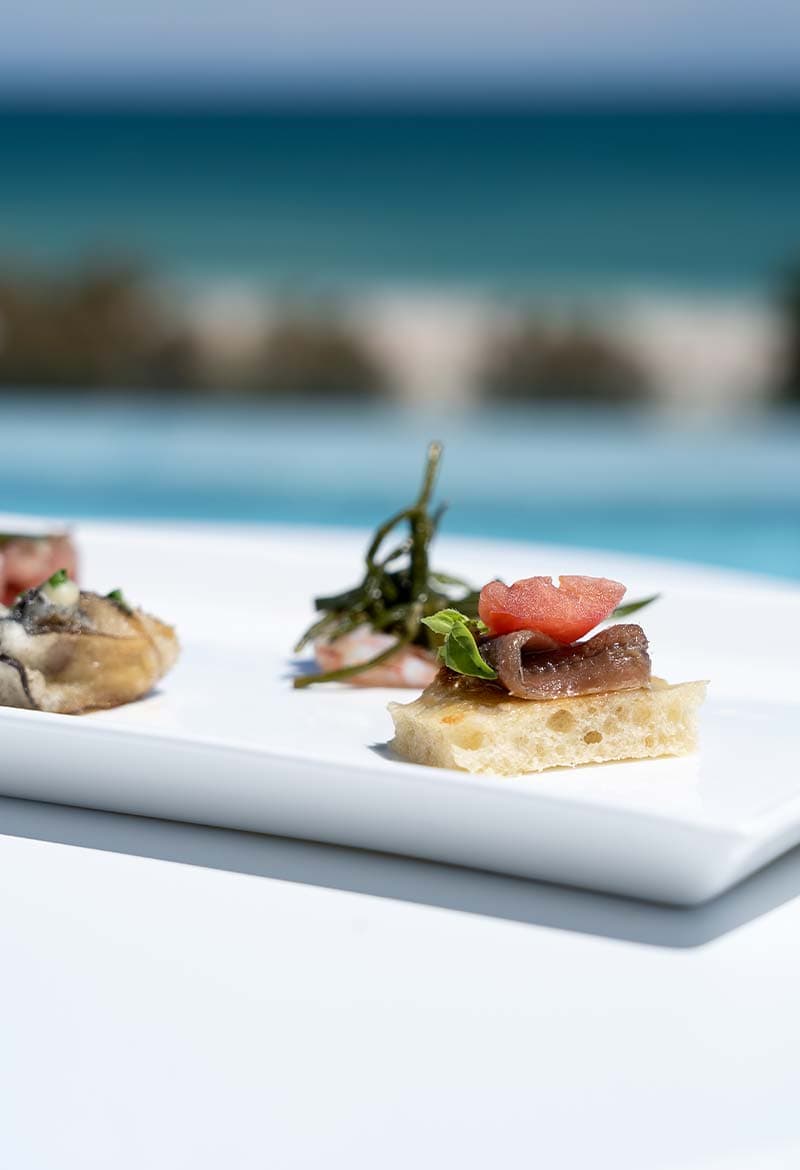 Sip aperitifs on the terrace
Where the water of the swimming pool seems to lap upon the sea, a sensation of lightly touching the horizon.
The most enchanting swimming pool of the Marche region allows you to live scenarios and grandeurs beyond imagination from a definitively unique point of view, and to enjoy a breathtaking panorama stretching from the sea to the Sibillini mountains.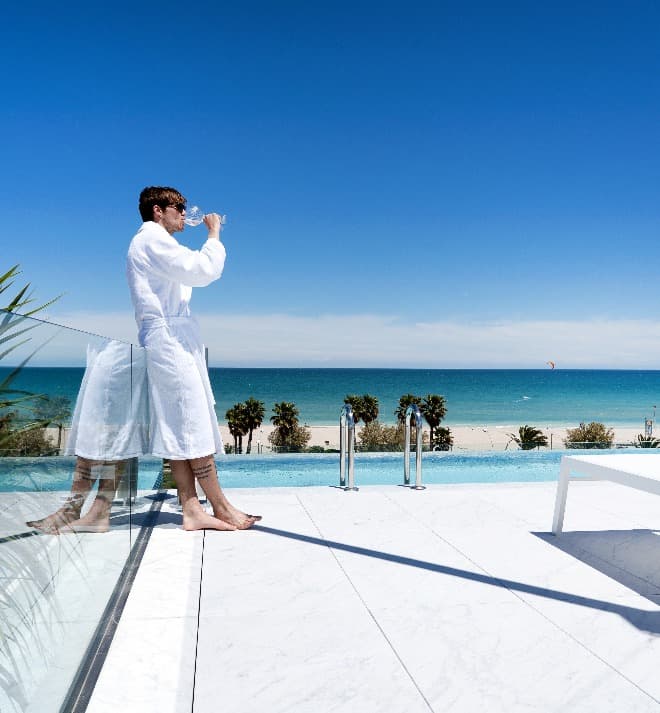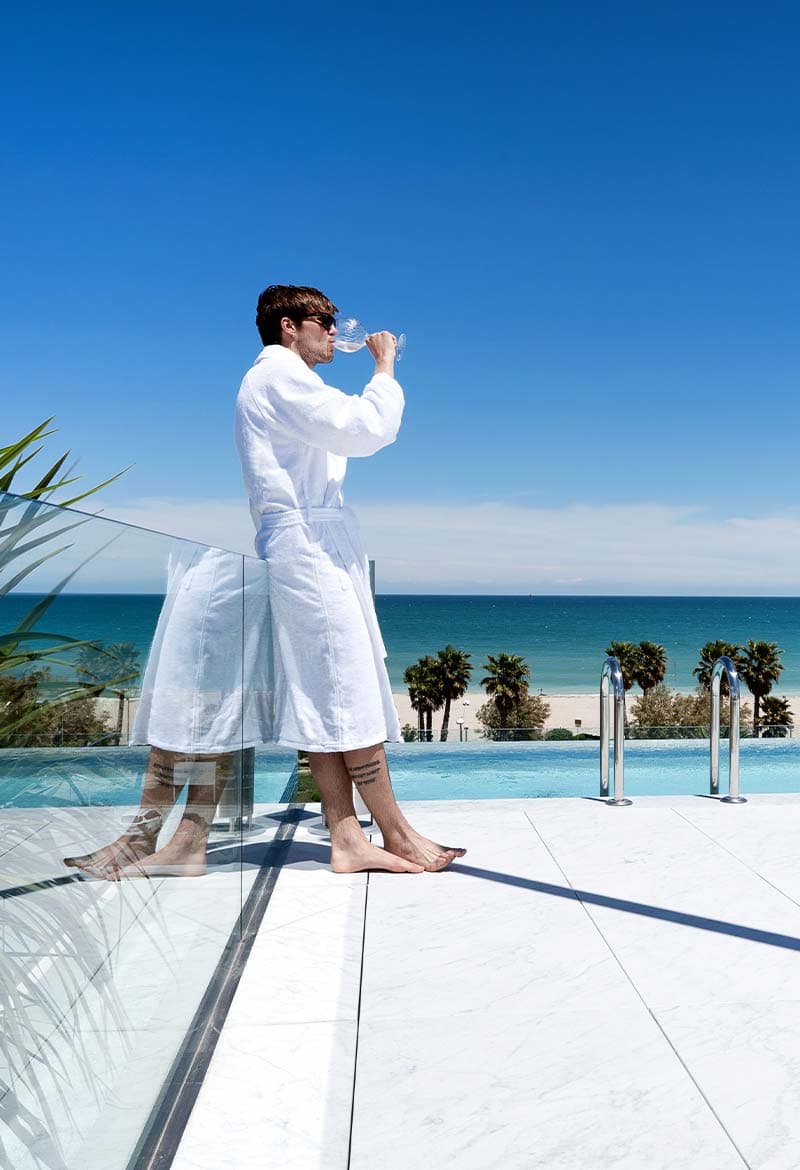 Dream with your eyes open
To behold the surrounding landscape from the rooftop swimming pool is an unforgettable experience. It's way better with a glass of wine in hand.

Contact us to arrange for an exclusive aperitif or a private event.
REQUEST INFORMATION